Holistic Nutrition
What can you expect from nutrition consultations?
Dietary support through specific programs (immune, hormonal, digestive supports, blood sugar management and more!)
Custom meal plans and recipes catered to you
Dietary supplement recommendations addressing any dietary deficiencies
Eating out guide, meal prep guide, pantry guide, grocery lists?
Sustainable recommendations, accommodating for food preferences, food sensitivities, lifestyle and food costs
Having the tools to tackle your health issues with diet is essential to your health and well-being. Learn how to take care of your body and your body will take care of you!?

Diana Klimowicz, Certified Nutritional Practitioner (CNP)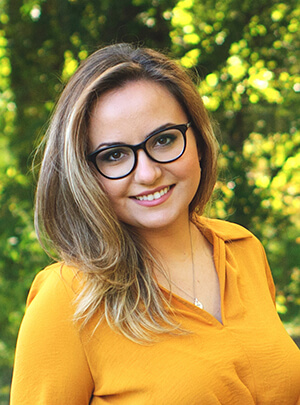 Diana Klimowicz is a graduate of the Institute of Holistic Nutrition. She also received her designation as a Certified Reflexologist with the Canadian Holistic Training Academy, and is registered with the Reflexology Registration Council of Ontario (RRCO). Completing certification courses in Supplementation in Clinical Practice and Understanding Genetics for Improving Health Outcomes adds to Diana's clinical modalities.
As a Genetic Testing Provider with Toronto-based lab, Anantlife, Diana also offers genetic testing analysis to provide clients with DNA-based personalized dietary and lifestyle recommendations based on their individual genetic make-up. Prior to entering the field of nutrition and natural health, Diana graduated with a Bachelor of Arts (Honours) degree from The University of Toronto.
Diana decided to pursue her passion as a Holistic Nutritionist after successfully experiencing first-hand, the profound effects of dietary and lifestyle changes for her own health challenges. With the help of a naturopath, acupuncture, and Traditional Chinese medicine, she was able to improve her health issues naturally.
Witnessing the extraordinary healing power of nature and holistic modalities inspired Diana to help others achieve their own success in health and wellness. It is Diana's goal to provide education and dietary support in order to address and/or correct specific nutritional, health and lifestyle imbalances.
Diana's holistic approach is tailored to the individual and ensures long term sustainable outcomes. She would be pleased to assist you on your journey towards optimal nutrition and overall well-being.
---
Holistic Nutrition Mississauga | (905) 891-2288