KRS Home Care Services in Port Credit & South Mississauga
Why Home Care?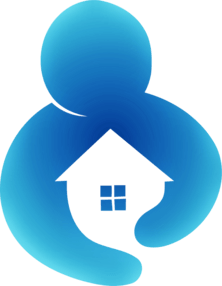 A recent survey in personal support found an overwhelming majority of seniors (86 percent) want to continue living at home for as long as possible. Seniors appear to be willing to seek help to do that. The reason for this is that most accidents occur in the home. Tasks such as going to the bathroom, getting out of bed, bathing, cooking and much more put people at risk of slip and falls because of loss of balance and this leads to return visits to the hospital with more problems.
At KRS Home Care Inc. they take pride in supporting our community. They are highly involved with fundraising for many causes, donating to charities and/or volunteering. When it comes to supporting their clients, they ensure that every one of their clients have another two personal support workers assigned to guarantee no missed visits. KRS Home Care ensures punctuality, reliability and accountability.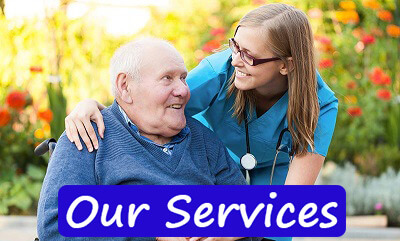 What They Do:
They give 5% of all proceeds to charities homelessness and battered women
Consistently help raise money for other societies within the community
They pay our staff considerably higher than other service providers
Their consult can take place in the clients home, hospital bedside or wherever it is needed
Over 10 years of working knowledge within the entire "Circle of Care" realm
3 workers assigned to each client so a visit is never missed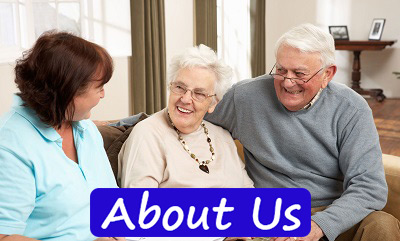 What They Offer
Personal Support Worker
Non-medical home care focuses on helping seniors with the daily activities they need to engage in to remain safe and healthy. Many seniors need help to get their day started with assistance showering, preparing breakfast and taking their medications. Likewise, help before bedtime, or even overnight, can be an important safety net for seniors at home who often are more apprehensive at night time.
Companionship
One of the most important needs of a senior who lives alone is often simple companionship. The companionship component of a caregiver's job can be just as vital as the physical assistance a professional will provide. They can thrive with someone to participate in their favorite activities such as gardening, baking or woodworking, or someone to go to the grocery store or attend a concert.
Medication Reminders
Medication reminders by a KRS Home Caregiver is an excellent way to make sure that your loved one is getting the health care that he or she needs in her own home. Seniors want to remain in their own homes, and services like our medication reminders give them the extra support that they need to remain safe and healthy. Our caring and friendly Caregivers understand that keeping track of when to take medication can become a job in itself.
Short Term Recovery
Their short-term recovery services are an outstanding solution that allows seniors to recover at home following surgery, an illness or an accident. KRS Home Care services can mean a shorter stay in a rehabilitation facility and it's proven that people rebound more quickly in the comfort of their own home.
---
KRS Home Care Services in South Mississauga | (905) 891-2288