Meet The Massage Therapists at
Lorne Park Integrated Health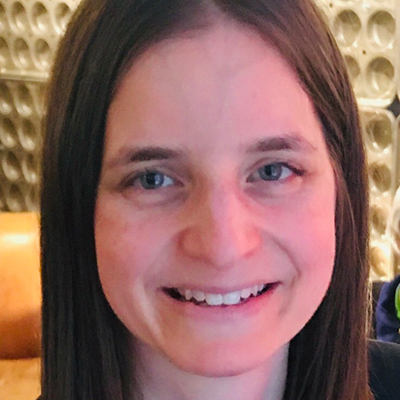 Amy Weiner
Amy Weiner received her Bachelor of Kinesiology from the University of Western Ontario in 2000. She then completed the Massage Therapy Program at the Sutherland-Chan School & Teaching Clinic, graduating in 2002. She has developed her career in massage therapy through working in clinics such as Venta Therapeutics, The Sports Club of Canada, Niagara Physiotherapy & Sports Clinic, and QSMC Chiropractic Clinic.
She is experienced in treating a variety of conditions from whiplash to low back strain and fibromyalgia. She also provides treatment for a variety of activity related injuries such as hamstring strain, torticollis and tennis elbow. Amy is delighted to apply her knowledge and experience as massage therapist at Lorne Park Integrated Health.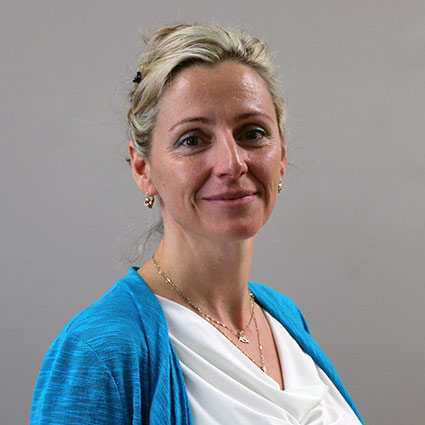 Marcela Gal
Marcela Gal is a full-time massage therapist who has worked at Lorne Park Integrated Health from 2006. She completed her BSc in Brno, Czech Republic before coming to Canada. She took courses such as The One Brain Method which is a specialized system of kinesiology, using the biofeedback (muscle testing) to access and defuse negative and limiting stressors from the past which keeps locked unwanted and painful patterns.
She practices meditation techniques such as Healing Touch, working with the restorative energy of the patient to recreate the balance needed for healing. She received her Massage Therapy Diploma from Everest College in 2006.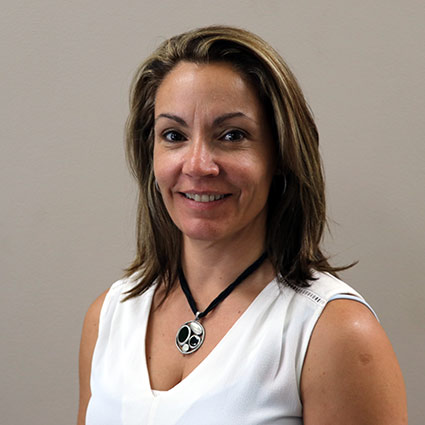 Tonia Trentadue
Since receiving her Registered Massage Therapist designation from the Sutherland-Chan Massage School in 2000, Tonia has worked within a variety of health care settings. Tonia's clinical experience includes clinics such as Scarborough Physiotherapy and Rehabilitation Centre, ACT Health Group and Maple Health Care.
Tonia works with individuals of all ages, seniors and youth, with varying ailments and impairments, Autism Spectrum, Multiple Sclerosis and Parkinson's Disease, spinal cord injuries and stroke, as well as pregnancies, mental health, and athletes of all levels. Tonia is also a Massage Therapy Program Instructor at Humber College, sharing her passion for life-long learning.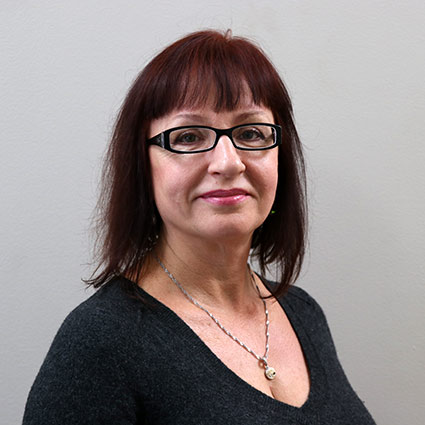 Tamara Kozlova
Tamara graduated from ICT Kikkawa College of Massage Therapy in 2013 and became a licensed massage therapist in January 2014. Tamara developed a passion for working with muscle structure and the human body from the various competitive sports she participated in throughout her life, such as sprinting, swimming, and long jumping. Her resulting knowledge of athletic injuries and strains provides her with a deeper understanding of how to treat these conditions in her patients. As a registered massage therapist, she uses techniques such as myofascial release, fascial stretch and joint mobilization. Besides traditional Swedish therapy, Tamara is also knowledgeable in Thai massage and athletic taping.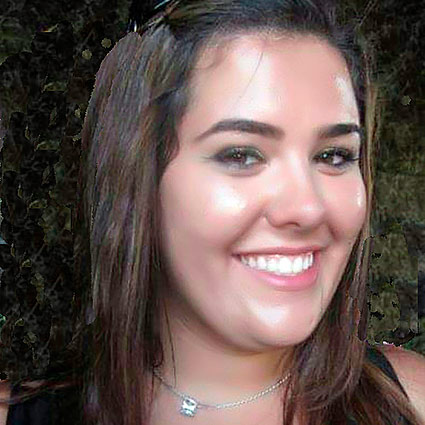 Aundrea Da Rocha
Aundrea completed her studies at Humber College. She is has been a Registered Massage Therapist for just a bit over 2 years now. Aundrea loves to learn new things about the human body and the study of anatomy. She is also a certified foot reflexologist and has been practising that for just a bit over 4 years. Her main focus in her practice is to help bring circulation back into the feet through the stimulation of certain organs (via corresponding reflexes in the feet).
In her spare time, Aundrea enjoys playing sports such as soccer and hockey. She also loves travelling and the experience of discovering new places. Aundrea always strives to learn more, not only to better herself, but also to acquire new techniques that benefit her clients. She desires to provide the best possible treatment for each client's specific needs through the holistic benefits of reflexology and massage therapy.
---
Meet The Massage Therapists at Lorne Park Integrated Health | (905) 891-2288