Physiotherapy at Lorne Park Integrated Health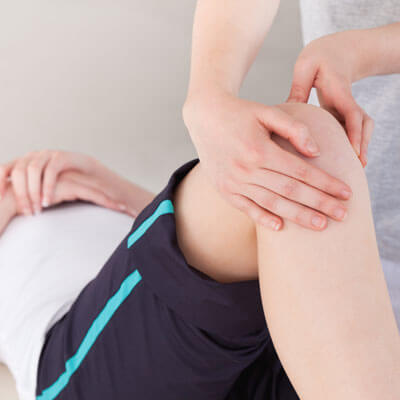 Physiotherapy is a drug-free, holistic treatment focused on rehabilitation and health promotion. A physiotherapist helps people of all ages recover from surgery, illness, chronic disease, injuries, or age-related conditions. The first step is an assessment including your health history, evaluation of movement and associated pain. Assessment of reflexes, range of motion, strength and cardio-respiratory status are also part of this initial process.
Next, the physiotherapist will work in partnership with you to develop an individualized treatment program and health goals. Using manual therapy, ultrasound and prescribed exercises, the physiotherapist will work to restore physical function for maximum independence.
Emphasis is also placed on education to prevent future injuries.
Feel Better at Lorne Park Integrated Health
Book your appointment today for physiotherapy! We look forward to helping you achieve a healthier version of you.
---
Physiotherapy Mississauga, ON | (905) 891-2288