Acupuncture at Lorne Park Integrated Health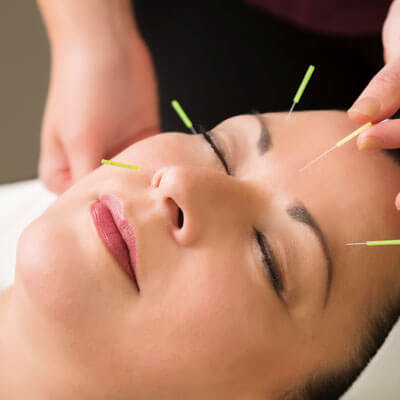 Acupuncture works directly with the body's energy or qi, as acupuncture practitioners believe that all illnesses are a result of the natural flow of energy through the body becoming stuck, depleted or weakened and thus making the individual susceptible to illness. Acupuncture benefits the rebalance of qi through treatment of specific acupoints related to symptoms or illness present. It relieves pain for Lorne Park Integrated Health patients from many common ailments and diseases like headaches, fibromyalgia, chemotherapy, and more.
Will I Feel Pain?
The biggest misconception about acupuncture is the pain associated with the needles in treatment. Acupuncture is virtually painless, as the needles used in treatment are the thickness of a human hair.
Some sensitive people might feel a small prick as the needle passes the skin but most do not. Through clinical trials, acupuncture has been proven effective in treating various medical conditions and its use has been expanded into conventional medicine practices.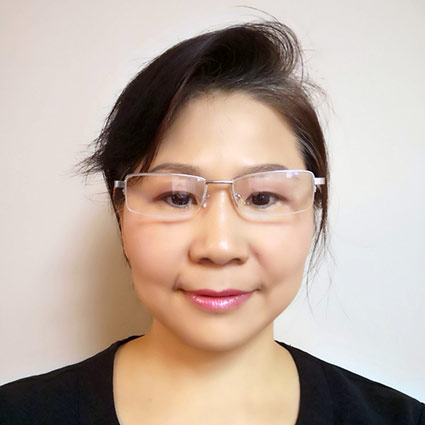 Meet Nina Tang, Registered Acupuncturist
Nina Tang has over 13 years experienced massage therapist in many different environments with physiotherapy clinics, rehab center, chiropractic clinics and hotel Spa. And over 13 years experienced acupuncture, guasha, cupping to customize a total wellness and healing program for patient.
She has excellent knowledge of anatomy & physiology, familiarity with pathology. She specializes in the treatment of shoulder/elbow/hip/knee/heel pain, sciatica, stiff neck, injuries/sprains/overstrain, headache, dizziness, common cold, cough, asthma, abdominal pain, insomnia, depression, hypertension, gynaecology, menopause syndrome etc.
She incorporates massage, acupressure or acupuncture into her treatments depending on the needs and preferences of the patients. Nina is an experienced massage therapist and Chinese Acupuncture therapist, dedicated to providing quality therapeutic massages, acupuncture and educating people on overall health and wellness. She takes time to instruct patients in proper care and gives them the tools to improve their health.
Feel Better at Lorne Park Integrated Health
Book your appointment today for acupuncture! We look forward to helping you achieve a healthier version of you.
CONTACT US »

---
Acupuncture Mississauga, ON | (905) 891-2288