Contact Lorne Park Integrated Health
We'd love to hear from you! Call us (905) 891-2288
COVID-19: We are open!
Be assured that all our practitioners will continue to adhere to the highest standards of professional conduct and abide by the rules and directive set out by their respective regulatory body's, Ontario Public Health, and the Region of Peel Health Authority for providing safe care.
Patient health is our paramount priority. As many of you know, we have implemented many measures to ensure a safe environment.
Our COVID-19 expanded protocols include:
We will not schedule a patient who exhibits any COVID symptoms. Our patients are pre-screened according to the last guidelines enforced by the respective professional colleges and the Public Health Department.
The staff will sterilize all surfaces a patient or staff comes in contact with. The number of people in the waiting room will be limited to a safe number to ensure physical distancing. Barrier shields have been added in the reception area.
Our staff members are pre-screened daily and they don't come to work if they have symptoms. Our team will wear masks and personal protective equipment at all times.
Hand washing/ sanitizing, temperature screening, COVID-19 questionnaire, and mask wearing are mandatory to all patients.
If you have any questions or concerns, we encourage you to contact our clinic and speak with our reception or with the health care provider of your choice.
We truly appreciate the confidence you have shown by choosing our clinic and we will continue to strive to provide you with the very best care in a safe environment.
With warm regards,
Practitioners and staff at Lorne Park Integrated Health

EMAIL US
We now offer gift certificates.
Please call the clinic with any questions.
CONTACT
Lorne Park Integrated Health
1150 Lorne Park Rd
Mississauga, ON L5H3A5
T: (905) 891-2288
Office Hours
Tuesday
9:00 am – 8:00 pm
Wednesday
9:00 am – 7:45 pm
Thursday
9:00 am – 8:00 pm
Saturday
9:00 am – 2:30 pm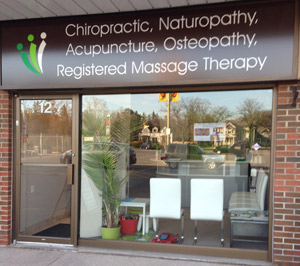 FIND US