Naturopathy at Lorne Park Integrated Health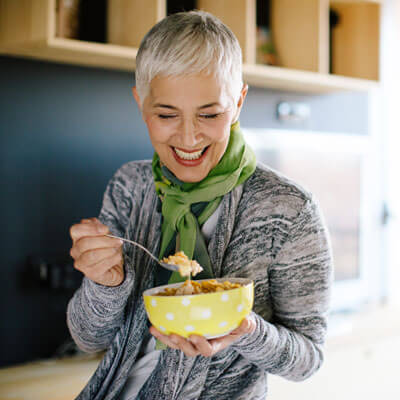 Naturopathy is a holistic system in which naturopathic doctors strive to find the cause of ailment by understanding the body, mind, and spirit of the person. Most naturopathic doctors use a variety of therapies and techniques such as nutrition, herbal medicine, homeopathy, and acupuncture. Naturopaths treat anything from ear infections and asthma to chronic diseases.
A naturopathic assessment is not that different from that of a family doctor. It includes questions about your sleep, exercise, and eating habits and about your general health.
Once all of the information is gathered, a treatment plan is formulated that addresses all areas of the person's life, providing the body with the optimum chance to heal itself. The treatment plan may include advice on diet, lifestyle, exercise, herbal medicine, homeopathic treatments, or other suitable remedies.
Meet Dr. Vanessa Testaguzza, ND, B.Sc. (Hons)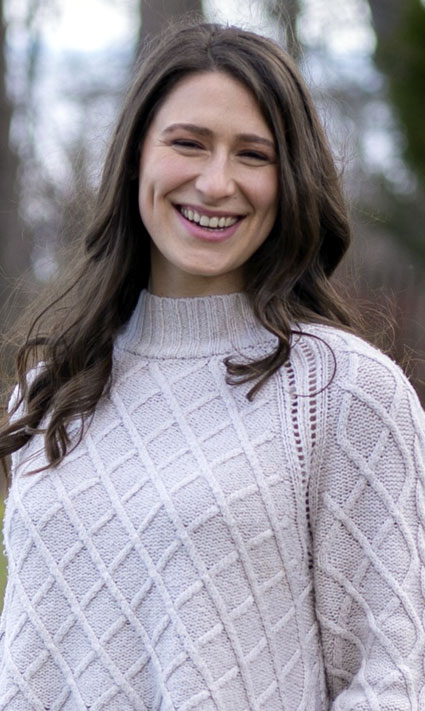 Dr. Vanessa Testaguzza completed her naturopathic medical training at the Canadian College of Naturopathic Medicine in Toronto. She also holds an Honors Bachelor of Science degree at the University of Toronto in Nutritional Science and Neuroscience. She is in good standing with the College of Naturopaths of Ontario and is a member of the Canadian Association of Naturopathic Doctors and the Ontario Association of Naturopathic Doctors.
Dr. Vanessa was a member of the pediatric shift during her clinical training and has gained a special interest in treating pediatric patients. She is happy to work with the children and teens as they face a variety of health challenges.
Her other interests include women's health, prenatal, maternal care. She strives to empower women to take control of their health and provide them with the tools to do so. She is happy to be a support during fertility treatments and throughout pregnancy from the prenatal to postnatal period. She is also happy to address a variety of other medical concerns.
She enjoys working with my patients to educate and empower them to reach their health goals. She will work with you to optimize your health through the diet, and lifestyle interventions that best suit you. There is no one treatment that fits everyone!
Live Cell Microscopy
Live blood analysis differs from traditional medical blood testing in which preserved blood is sent to a lab for analyzing of chemical composition and cell counts. In live blood microscopy we magnify one drop of blood under the microscope. The cells of the blood are observed on a monitor that is connected to the microscope.
This process is not a diagnostic test. It only helps us to confirm what we see on your traditional blood work and see in more details your nutritional status especially in iron, vitamin B12, protein and hydration.
This an education tool to motivate you to improve your diet, perhaps with addition of some supplements. Usually within few months positive changes can be seen in the blood.
Contact Us Today
Lorne Park Integrated Health would be happy to discuss any questions you may have about naturopathic medicine and how it can help you. We also offer a 15-minute free consult or a 90-minute initial consultation!
CONTACT US »

---
Naturopathy Mississauga, ON | (905) 891-2288