Ray of Light Retreats and Meditation at
Lorne Park Integrated Health
Family Beach Retreat
Tiny Beaches Cottage Getaway
Check for availability with Marcela.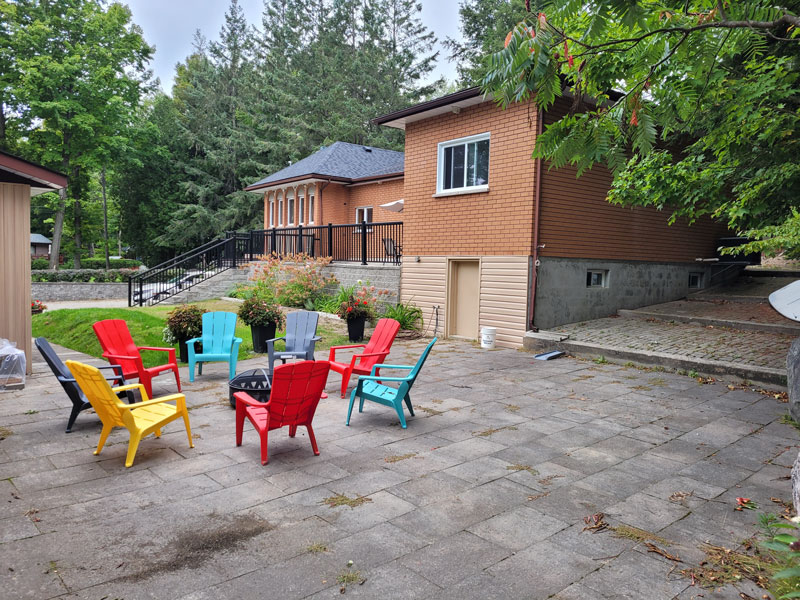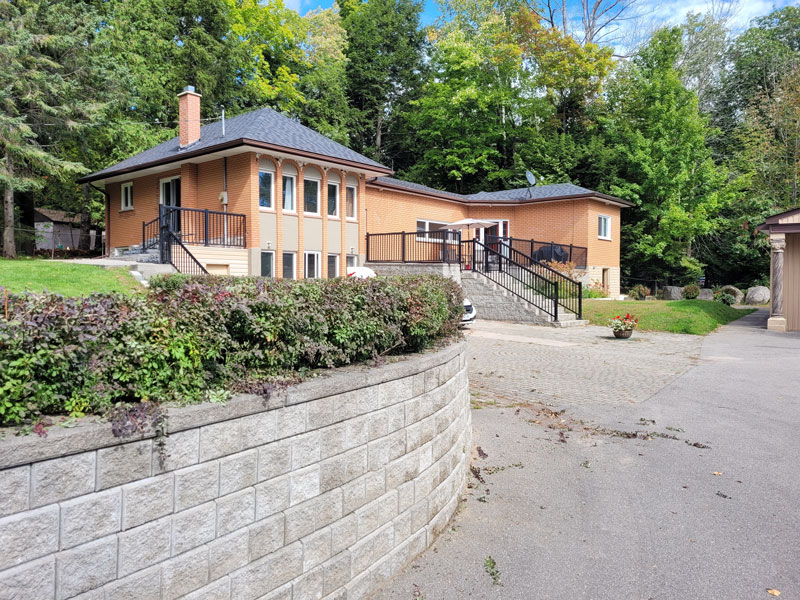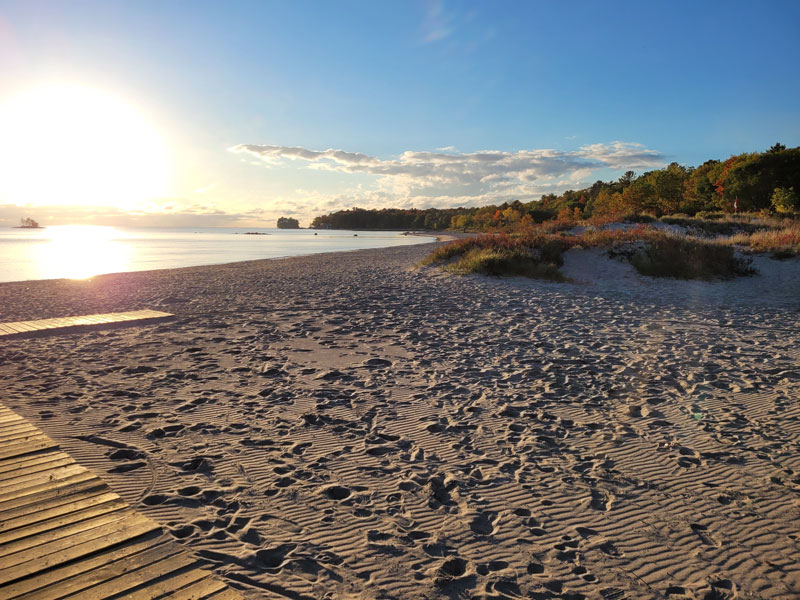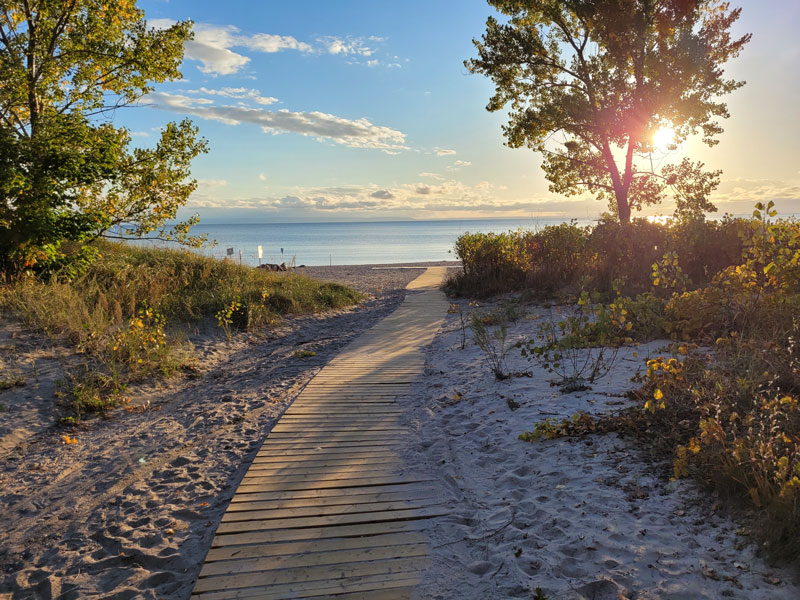 3 Bedroom Unit
2 Bedroom Unit
Bachelor Unit
---
Join Us and Connect
Who looks outside, dreams. Who looks inside, awakens." Carl Jung
We invite you on a journey to get in touch with the world within you.
Join us on hikes with Mother Nature through beautiful trails in Ontario. Actively open yourself up and connect with your inner world. Reconnect with your breath and become aware of your senses. The inner self can then awaken and become a source of creation, inspiration, joy and self-love.
"Ray of Light" was founded by Terezia Lengyelova, a healer and spiritual teacher for over 30 years. Her teaching is based on the native art of traditional healing practiced across the Carpathian Basin in Central Europe. Under her guidance, we have been hiking and meditating in Ontario since 2004.
Regenerate & Restore Wellness
Ray of light techniques and meditations are used to regenerate and restore wellness. They can be experienced or learned at our one on one therapy sessions and workshops.
---
Ray of Light Meditation Mississauga, ON | (905) 891-2288